A Mermaid Story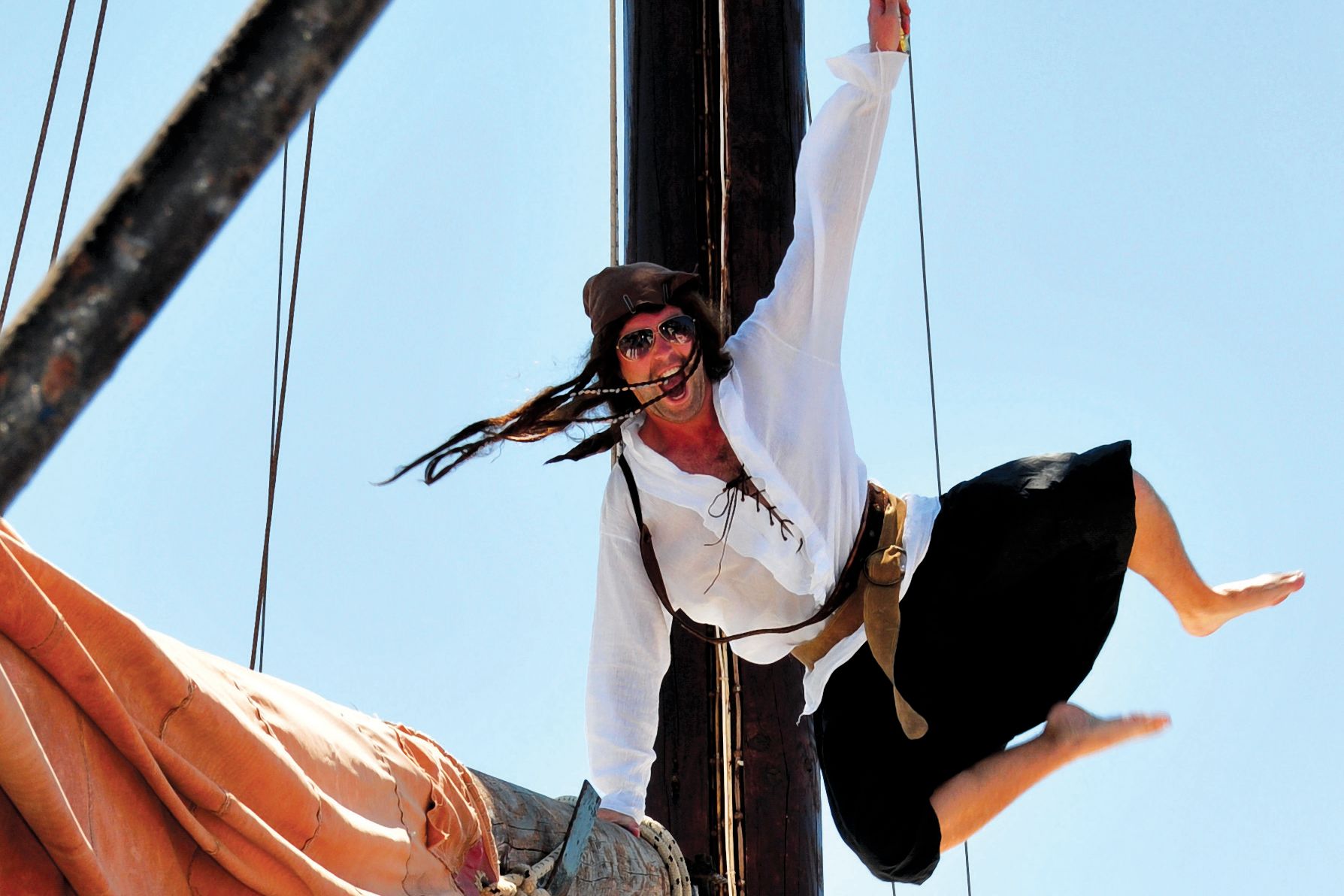 TOUR DESCRIPTION
Ship Ahoy and away we go!! Hoisting the sails and embarking on our journey along the coastline of Paphos.
Times: 10:00hrs to 14:00hrs
Transfer to/from your hotel
- Welcome drink
- Buccaneers Meal
- Fresh seasonal fruit
- Swim stop (swimming and snorkelling)
- Pirate & Mermaid story
- Face Painting
- Walk the Plank
MORE INFORMATION
This cruise is a family favourite and welcomes all ages aboard to enjoy our Pirate & Mermaid story. A relaxing day for parents and an entertaining experience for children.
Includes:
- Transfer to/from your hotel
- Welcome drink
- Buccaneers Meal
- Fresh seasonal fruit
- Swim stop (swimming and snorkelling)
- Pirate & Mermaid story
- Face Painting
- Walk the Plank
Route:
Paphos harbour, Secret Cove (Riccos Bay), Paphos harbour
Times: 10:00hrs to 14:00hrs