Discover Scuba Diving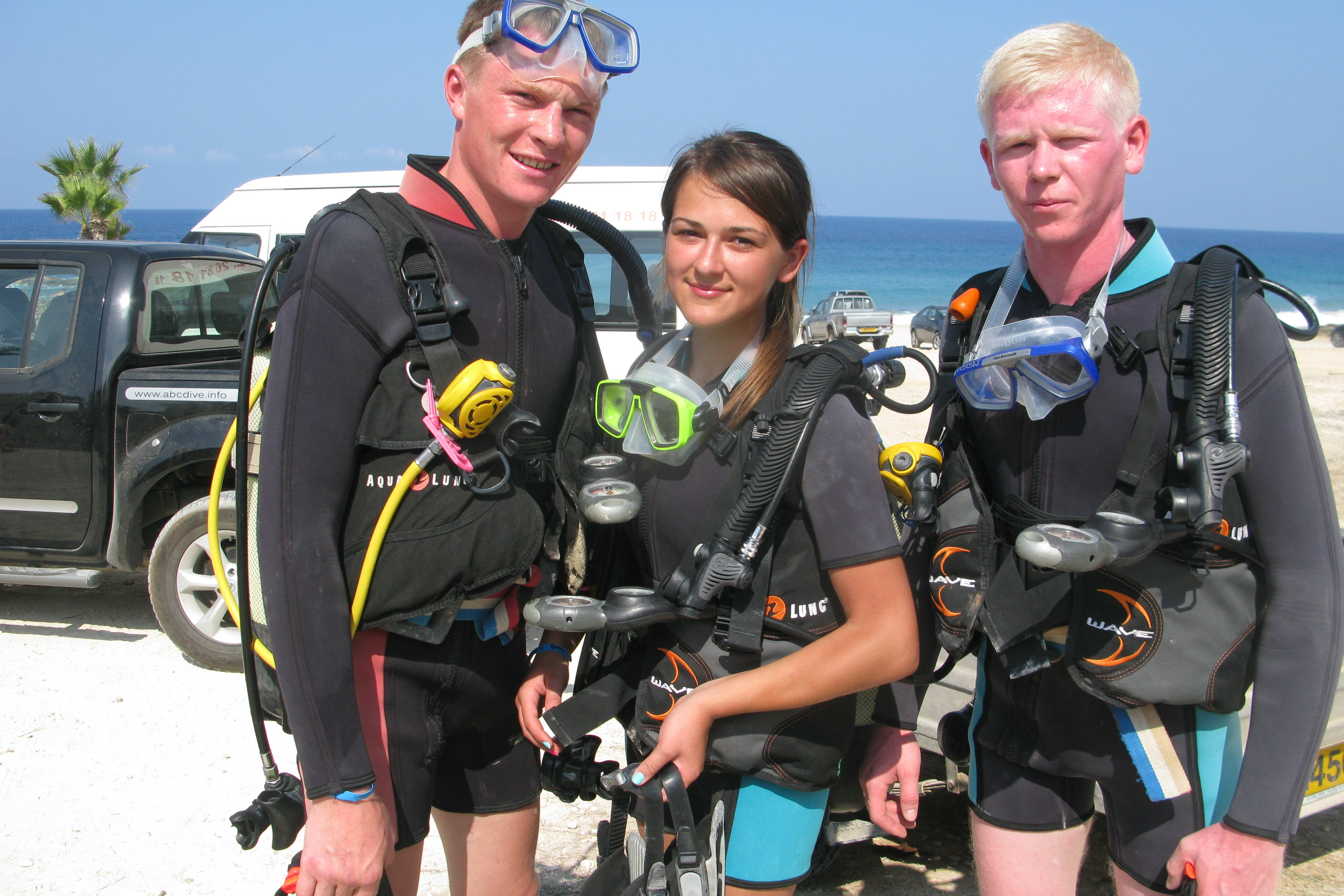 TOUR DESCRIPTION
Please contact us on 25760601 between 09:00-18:00 or please email us at bookings@cyprus-sightseeing.com for availability and reservations. With no experience necessary you can enter the magical underwater world where you will feel weightless and see all the exciting life the ocean has to offer
MORE INFORMATION
Discover Scuba Diving
If you've always wanted to try scuba diving then this is the course for you! With no experience necessary you can enter the magical underwater world where you will feel weightless and see all the exciting life the ocean has to offer.
Discover Scuba Diving is a 4 hour programme for beginners from 10 years of age upwards. You start with a short, easy to understand theory session, then move into shallow, confined water where you will learn the simple skills necessary for you to enjoy your first dive. All of this is conducted by an experienced PADI professional. This is your chance to breathe underwater in a safe and fun environment. Once you have mastered the necessary skills you may have the opportunity to dive in open water to a maximum depth of 12 meters.
Enjoyed your discover scuba diving experience – then move onto the next level and have the skills you have learned credited towards your certification course.