Ocean Aquarium (Protaras) (Ticket Only)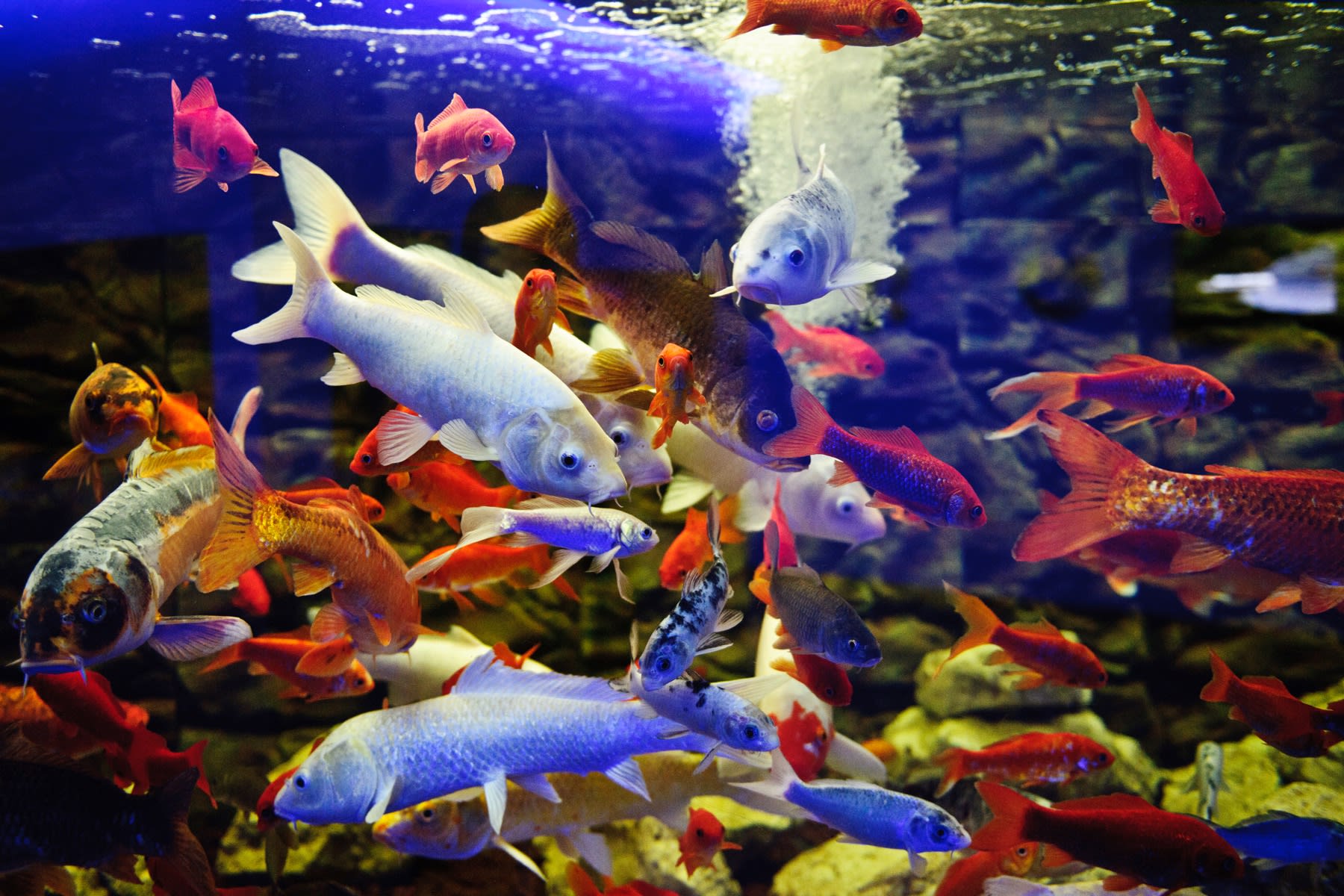 TOUR DESCRIPTION
A spectacular voyage through the wonders of the rivers, lakes and the dark depths of the ocean. (Ticket Only)
Operating Days: Monday - Sunday
Opening Hours:
10:00-18:00hrs from 1st of June till end of October 2021
MORE INFORMATION
A spectacular voyage through the wonders of the rivers, lakes and the dark depths of the ocean. Home of 1000 + species such as piranhas, stingrays, turtles, crocodiles, penguins and many more!!! Relax, unwind and delve into the depths of the exciting and diverse underwater world or take a walk in our beautiful 12,500 m2 tropical gardens.
An experience everybody can enjoy. Witness the wonders of the deep, from the beautiful riches of the coral reefs to the dark depths of the Atlantic. On this magical journey you will encounter 400 different species of the sea life including eels, turtles.
Come face to face with the terrifying Siamensis crocodiles and their smaller cousins, the Nile Crocodiles banking in the outdoor swamps.
Visit the Penguin house one of the most wondrous sites in our Aquarium. You can get close to our Humboldt Penguin friends for the first time ever in Mediterranean. The penguins are kept in surroundings suited for them.
Operating Days: Monday - Sunday.
Opening Hours :
10:00-18:00 April - October
09:00-16:00 November -March